Legacy Series/ 100 Day Project #68 (15x22")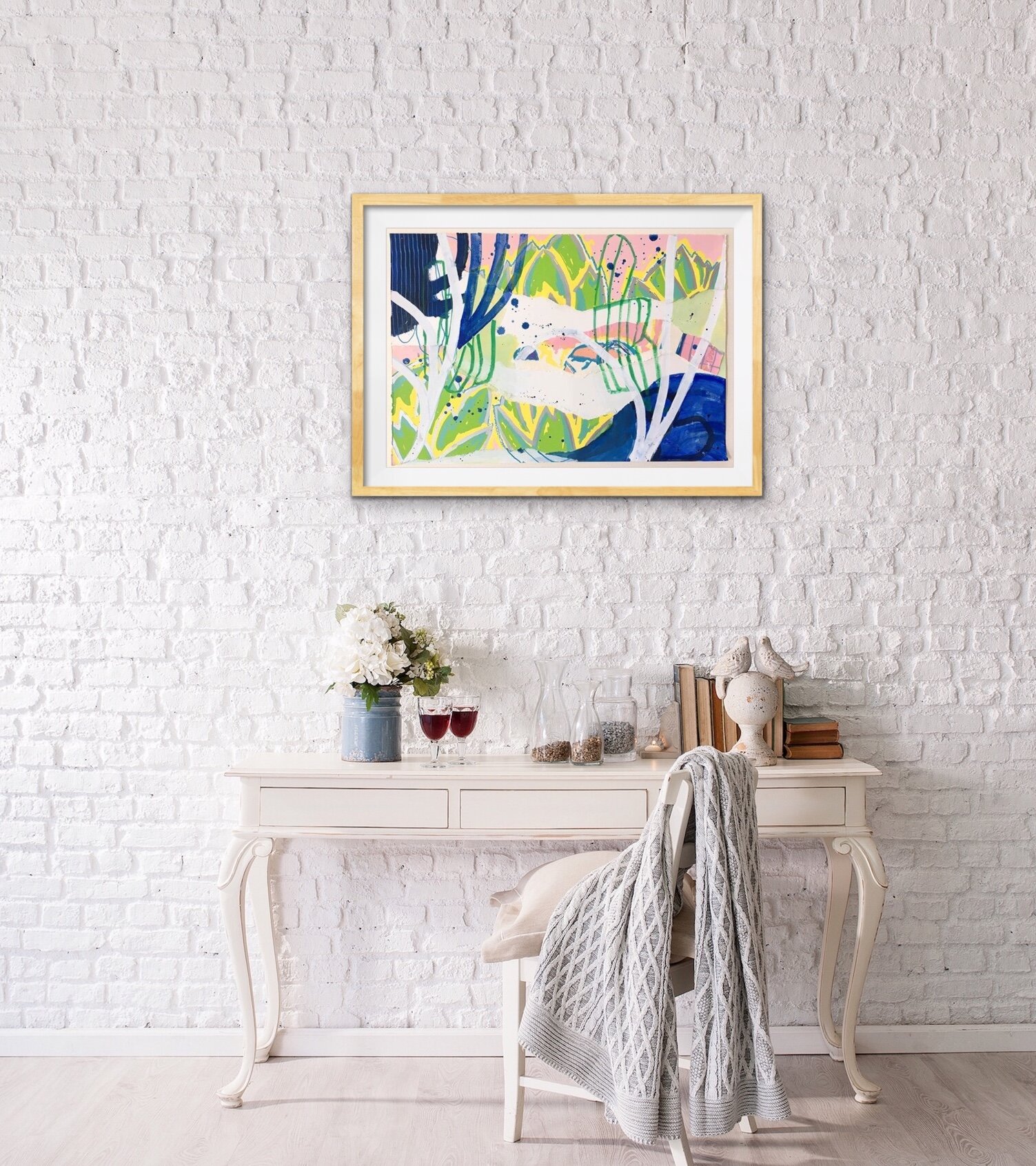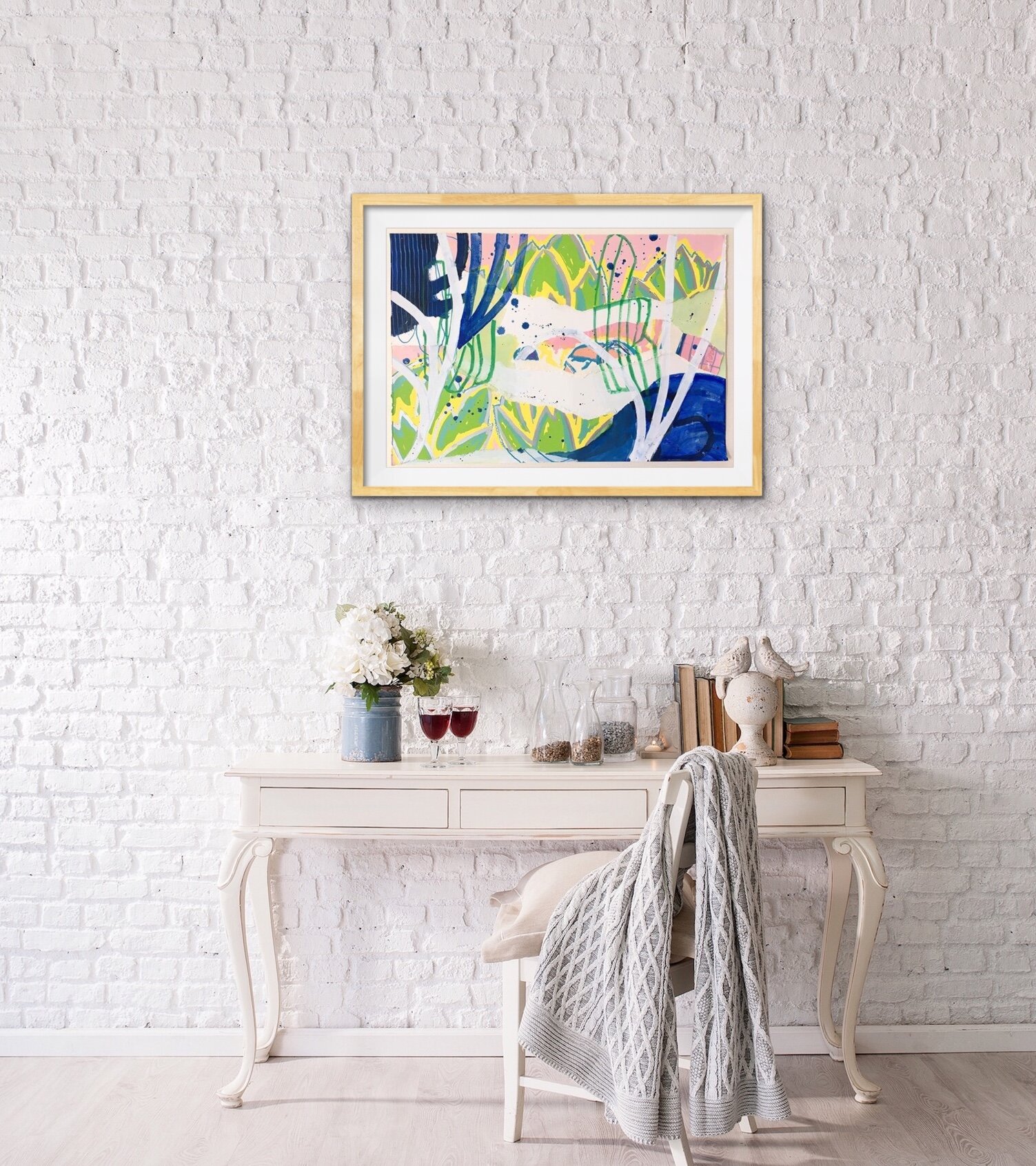 Legacy Series/ 100 Day Project #68 (15x22")
This is a mixed media collage on heavy paper. It is lightweight and measures 15hx22w" inches (48.89x55.88cm). This collage is unframed and ships flat in sturdy cardboard (insured) within the United States- shipping prices depend on location. Please inquire for world wide shipping rates.
This collage is a collaboration of my late mother's artwork and my painting. My Mother, Sally Wellington Dodge, was a prolific artist and when she passed away my siblings and I inherited her studio and estate. She created artwork daily for 40+ years, so her art estate is extensive! There is some work that is unfinished or damaged beyond repair and rather than have that work be at best stored away or worst, thrown away, I came up with the idea to make a "collaboration" to so speak. Take her damaged, unsalable work and combine it with mine, and see what happens.
Some of my earliest memories are of sitting on my Mom's studio floor drawing on top of her discarded silk screened prints with my crayons and pens. It felt special to draw on her work- even if it was the 'mess up' pile. When I began this collage project this week I thought it would make the most sense to ease into it using my Mom's work for the collage and then painting on top with my acrylic washes and pens- kinda like the old days. In this piece I tore two of her prints from totally different eras - one from the 80's of a tennis match and the other from the 90's of a nude woman in an otherworldly desert with artichokes as trees.
50% of the proceeds from this collage will be donated to Alzheimer's Disease charities.